Image of a Window Film Company
The overall image of a window film business consists of three main factors. Anything about your company that is seen, heard or felt will determine the company's image.
When designing and setting up a window film business, consideration must be taken when choosing the complimentary colours, have clean lines and a simple design.
A uniform corporate look is a critical important ingredient to the success of any consumer related company or product. The company name should tell the consumer what the company does and what it's products are about. (i.e. Klingshield – it is a "clinging" shield).
In a way, it is very similar to a person's face. We are recognised by our face. If we changed it every day, total confusion would reign. The same applies to a product brand and design. One should never change the design as you would lose the brand awareness that people have recognised and have become accustomed to.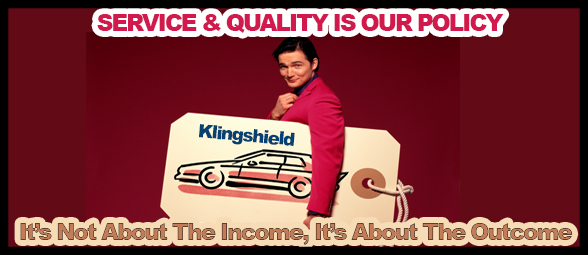 It is essential that the logo and design lay out become the product's face. Immediate recognition by the consumer eliminates doubt and confusion and builds confidence, which of course leads to easier closure of an order.
The following identity programme was designed for the Klingshield range of products, bearing the following in mind.
To recognise the Klingshield name in all print, press, online and signage, in a way to ensure immediate and favourite identification.
To establish clearly the nature and function of the'' Klingshield products identification''
This style of product identification, creates high quality online communication whereby continually improving consumers awareness and confidence in the Klingshield products.
A set of standards and specifications designed to achieve high objectives is contained in our website.
A company's style must be consistent in all areas of advertising and promotion. This can only be achieved if the rules and specifications are observed.
It is important that the company registers the company name and trademarks to ensure exclusivity and avoid copyright infringements by other companies.
For further information consult our Glossary or contact us.